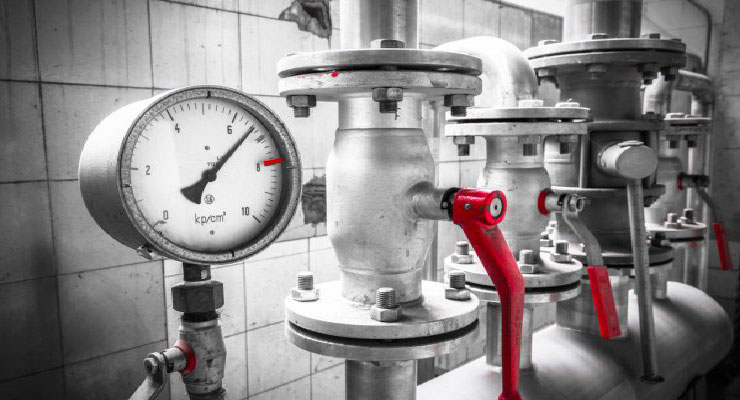 Instrumentation
• Support in the design, selection and supply of primary and field elements, such as Orifice plates, Annubar, Nozzles, Thermocoplas RTDs, switches, indicators, etc.
• Selection, sizing and supply of transmitters, positioners and control valves.
• Field instrumentation cabinets.
• Design and supply of routing and field piping.
• Instrument installation drawings (typical).
• Diagrams of field instruments Point-to-point.
• Training.